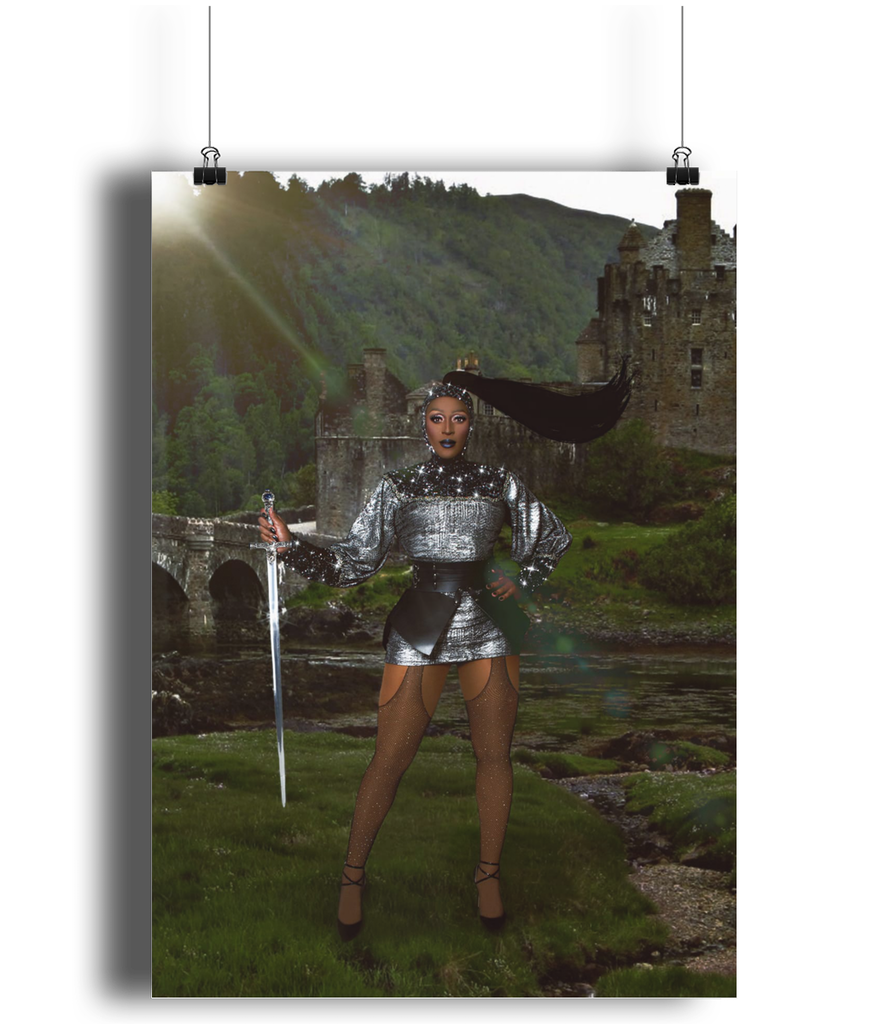 Description / Size Guide
Canada's Drag Race star TYNOMI BANKS.
Official Merchandise by Snatched Merch - Shipping Worldwide.

Product Information:

A4 300GSM Silk Tour Poster printed on high quality board
Tynomi Banks is the stage name of Sheldon McIntosh, a drag performer and one of the Season 1 contestants of Canada's Drag Race.

RuPaul's Drag Race | Drag Queen Merch | Canada's Drag Race | Canada Drag Race | Drag Queen Merchandise | RuPaul Drag Race